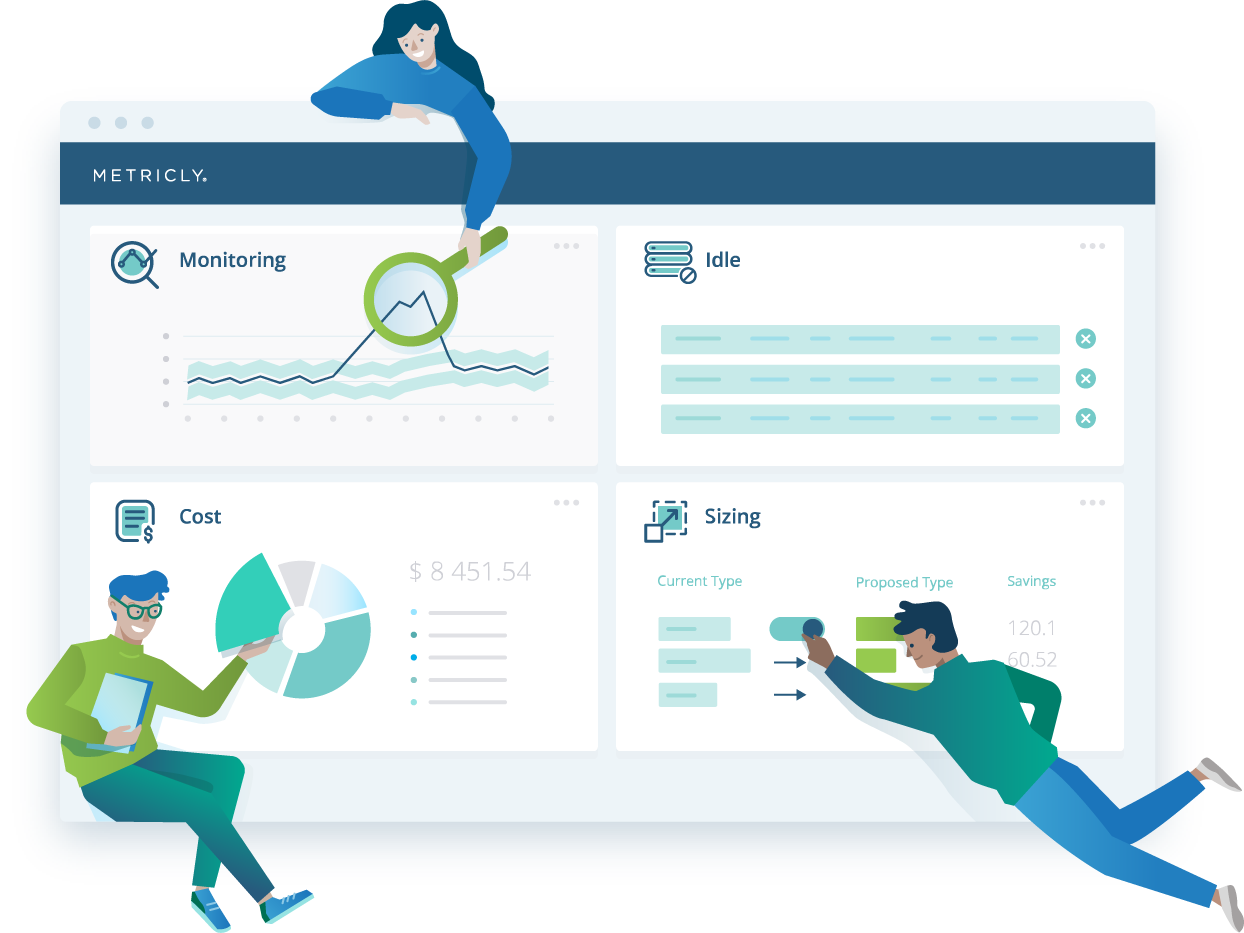 Metricly Cloud is a cost optimization solution that helps you save on your cloud expenses without the need to change your current infrastructure. Enjoy the same pricing benefits exclusively available to
AWS Enterprise Customers.
Metricly Cloud is part of the AWS Partner Network (APN) and an enterprise customer of AWS. This means that as a client of Metricly Cloud, you are able to access discounts and special pricing that are only available to enterprise customers of AWS.
Billing Analysis
Metricly Cloud's billing analysis feature is an invaluable tool for companies looking to maximize their cloud potential and save money on their AWS costs. What Our Clients Are Saying
John Sheeley

Director of Cloud Engineering, Fanatics
" When Metricly Cloud's report said we'd save millions of dollars annually everyone could see this would be a big win. "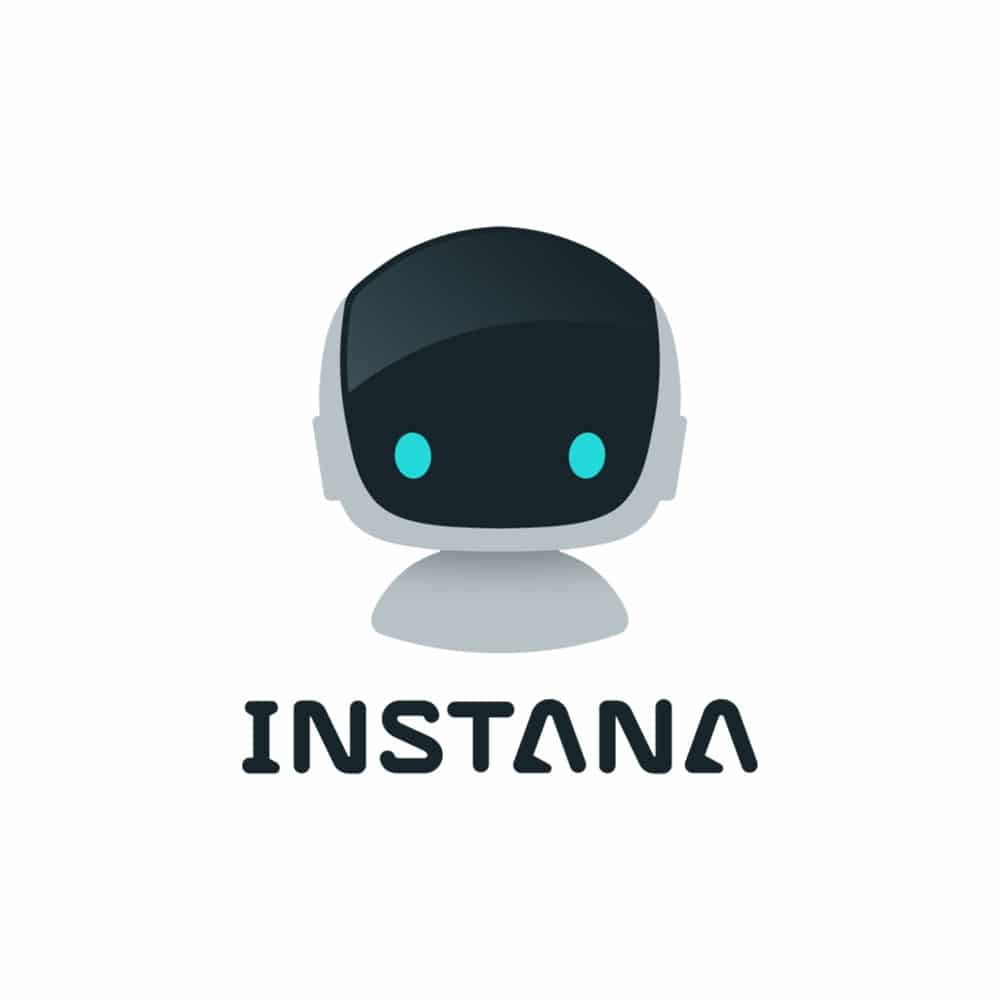 Fabian Lange

Founder and VP of Engineering , Instana
" As a result of the cost-optimization work we did with Metricly, we reduced our AWS bill by 25%—immediately. While we could have done this on our own, it would have taken much longer and we would have wasted a lot of cash along the way. "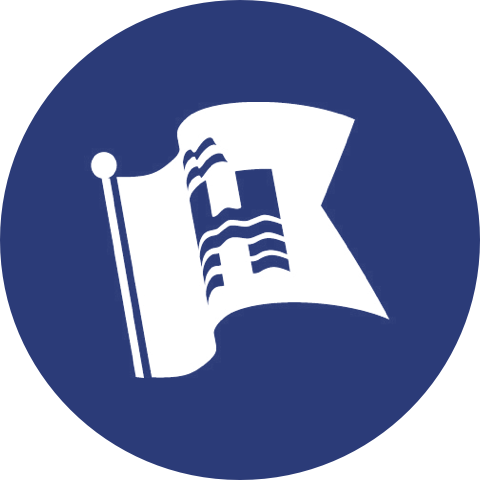 Tim Johnson

Director of IT, Hornblower Cruises & Events
" Now that we know exactly what each business unit spends in AWS, we can plan with far greater accuracy and pre-purchase resources at a reduced price. That allows us to trim the bill by 20-30%. "
Dylan Fried

Cofounder, CTO, & Chief Risk Officer, Lendable
" Metricly Cloud gave us recommendations on specific changes that we can make to control our AWS costs, identifying 20-27% in savings "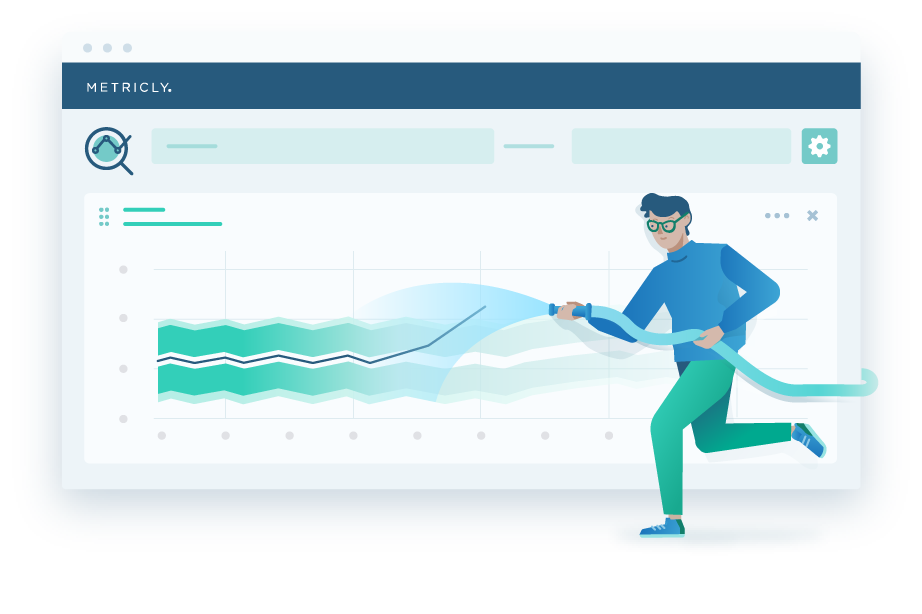 Do not get surprised by your
AWS Bill
Metricly Cloud also provides detailed reporting and visualization to assist with the optimization process, making it an essential tool for keeping your AWS bill optimized and clean. With Metricly Cloud, you can rest easy knowing that your AWS billing is being constantly monitored
See everything
in one place
When you use Metricly, you get: detailed billing analysis, idle resource reports, sizing and reservation recommendations, emailed reports, and real-time notifications of capacity bottlenecks, all in a single platform.
Set up in
5 minutes or less
1. Connect
Connect your AWS Account. No technical skills required.
2. Apply
Up to 50% discount on your next bill.
3. Reduce
Same infrastructure, lower bill.
Get Started
Try Now. No credit card required.
Save Now
Questions?
Talk with one of our cloud specialists.